Intesa Sanpaolo's Publishing and Music Department provides an evaluation and consultancy service for the Group's publications in the fields of art, music, history, economics and local traditions. We are passionate about sharing our publishing heritage throughout Italy and beyond. Every day we send a selection of books to different audiences: as well as the Group's customers and structures, to scholars, libraries, schools and universities, music conservatoires, museums, public institutions, superintendences, embassies and consulates, theatres and cultural institutions in Italy and overseas. In 2018 we distributed more than 50,000 books to private individuals and public organisations, taking the total number to an impressive 277,000 publications. As part of our educational policy, we have donated over 37,000 Intesa Sanpaolo books to 2,800 public libraries all over Italy, including 800 school libraries.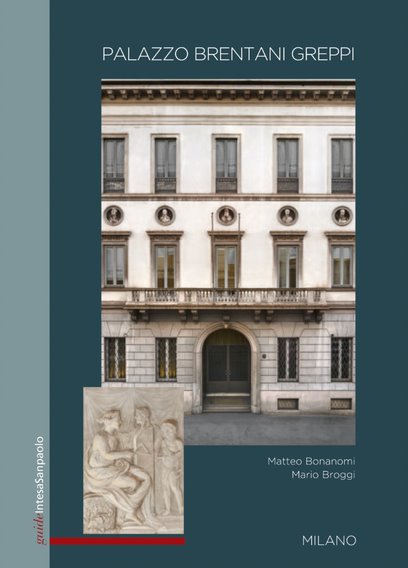 Intesa Sanpaolo guides
With 28 editions to date in Italian and English, Intesa Sanpaolo guides are packed with information and curiosities on the banking Group's historical, artistic and architectural heritage. Hot off the press, the two latest guides are dedicated to Palazzo Donghi Ponti (Padua) and Palazzo Brentani Greppi (Milan).
A multimedia guide to the Intesa Sanpaolo skyscraper in Turin launched the series on contemporary architecture.
---
The "Musei e Gallerie di Milano" collection
The systematic cataloguing of the Museums and Galleries of Milan provided a clear scientific and publishing model, thanks to the books' historic 24 x 24-centimetre format and technical characteristics, for the entire series on different types of museums and collections. The project has highlighted the collaborative role of private individuals, the banking group and publishing house Electa, which have worked alongside public institutions to support a commitment on this scale.
The constant growth and diversification of Milan's modern and contemporary art collections is changing the entire panorama of the city's museums. In recent years we have seen the opening of the Museo del 900, Villa Necchi, Casa Boschi and Gallerie d'Italia, as well as the launch of a "19th-century hub" and other ongoing projects.
Some of the historic books in the collection cover exhibition spaces which have since been modified; but there is no doubt that by reproducing and cataloguing the city's heritage in its entirety over the years, Musei e Gallerie di Milano has become essential to understanding the development of Milan's art collections and museums over the 19th and 20th centuries.
---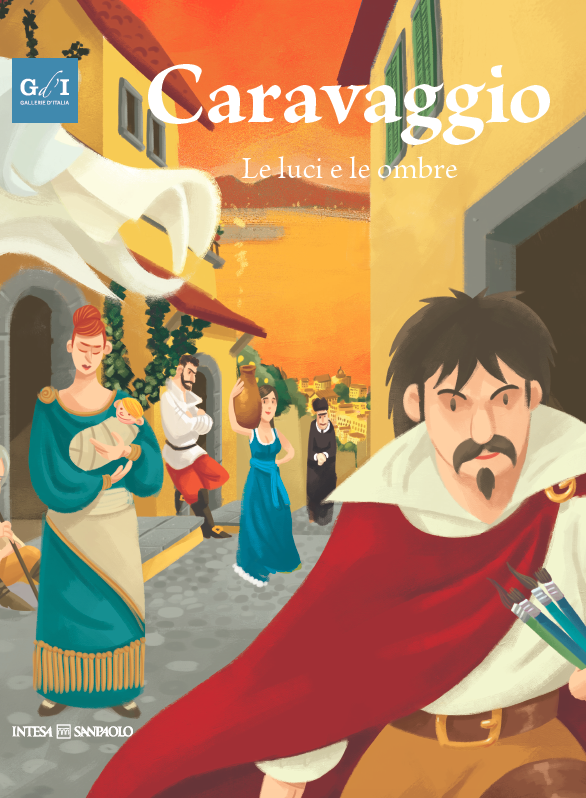 "Artègioco" collection
Art is a wonderful game: this is the motto of the Artègioco collection of children's books, launched in 2015 in association with 24Ore Cultura. Every book tells the extraordinary stories of the artists behind artworks on display at Gallerie d'Italia, through games and illustrations.
To date there are 6 editions (in Italian and English) on the following artists: Canova, Hayez (Uno per tutti, tutti per Hayez), Vincenzo Gemito (Vincenzo Gemito. 'O scultore pazzo) and Caravaggio (Caravaggio. Le luci e le ombre).
---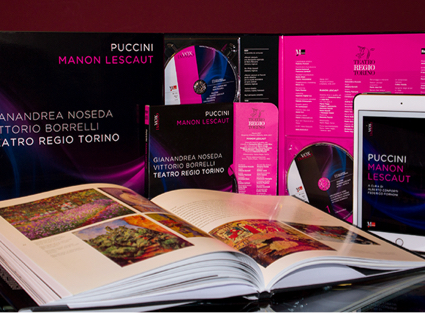 "Vox Imago" collection
Fostering an understanding and appreciation of the beauty of opera: this is the aim behind the award-wining multimedia Vox Imago collection, created by Intesa Sanpaolo's Art, Culture and Historical Heritage Department and published by Mondadori Electa and Musicom.it.
Every box set contains in-depth essays, a complete recording of the opera with the libretto, a specially commissioned documentary and an educational guide for secondary school teachers.
The collection website reveals all the projects published over the past 15 years: from the inaugural volume in 2004, dedicated to Rossini's Moïse et Pharaon, right up to Bizet's Carmen, featured in the 2018 edition.
---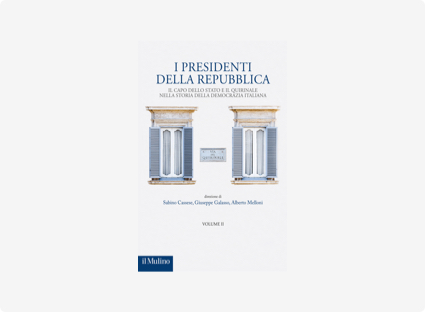 Il libro "I presidenti della Repubblica"
An extensive volume dedicated to role played by the Presidents of Italy and the Quirinale Palace in the history of the Italian Republic, published in 2018 in association with Fondazione di Scienze Religiose di Bologna and Il Mulino. The book was presented to Italy's President Mattarella as part of the La Repubblica delle Idee Festival in Bologna, and will also be launched at the Accademia dei Lincei, Gallerie d'Italia in Milan and 37 other locations around Italy.
---