Intesa Sanpaolo's desire to share its heritage of 35,000 art works with the public inspired it to create Gallerie d'Italia, museum and cultural complex in the centre of Milan, Naples, Turin and Vicenza. As well as permanent displays, Gallerie d'Italia museums regularly host temporary exhibitions - sourced from the Bank's legacy of artworks and from other museums and collections - plus an extensive series of activities and events (educational programmes, conferences, book launches, musical events, theatre workshops, informative seminars).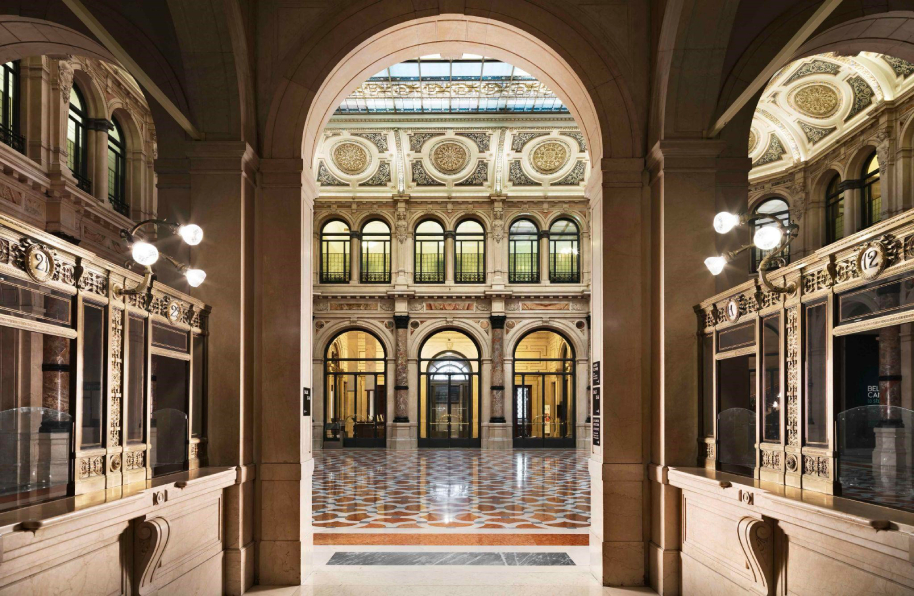 Milan
The museum is housed in three historic buildings in the heart of Milan – between Piazza della Scala, Via Manzoni and Via Morone – which hold Fondazione Cariplo and Intesa Sanpaolo's 19th-century collections as well as the Bank's 20th-century artworks.
Discover more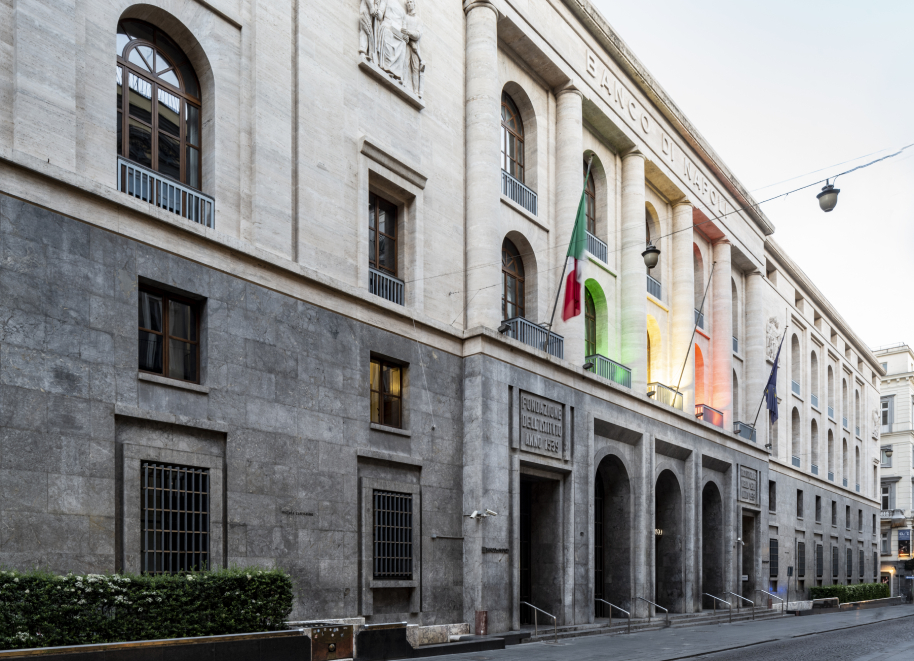 Naples
From May 21st, Gallerie d'Italia – Napoli awaits you in via Toledo 177, in a completely renovated and enlarged location.
Discover more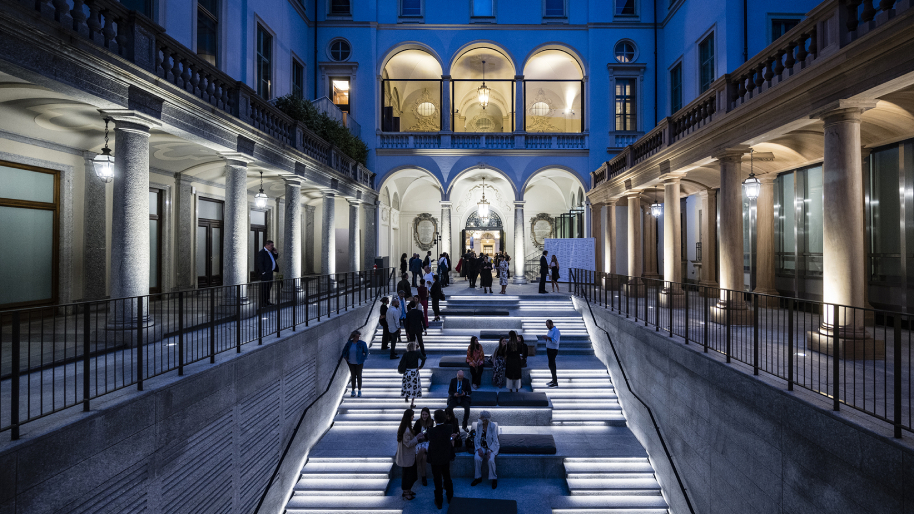 Turin
The architectural project signed by Michele De Lucchi – AMDL Circle transforms the spaces of Palazzo Turinetti, creating the most recent of the four museums. A unique place where photography and video art document and preserve images, events, reflections to promote issues related to the evolution of sustainability.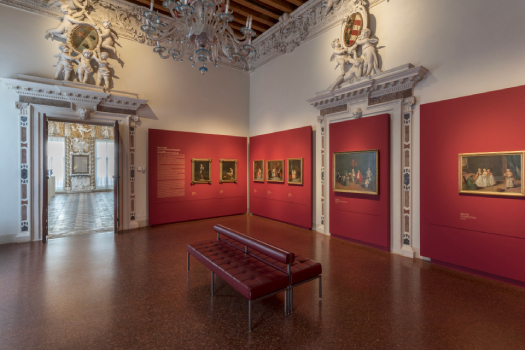 Vicenza
Palazzo Leoni Montanari stuns for its extraordinarily spectacular setting, the history of the Vicenza-based family dynasty and its unmissable collections.
Discover more