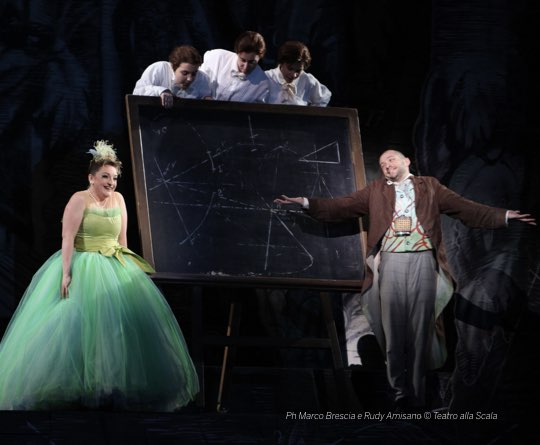 Introducing young people to opera is the idea behind our educational seminars for teachers at lower and upper secondary schools, part of the multimedia Vox Imago project. The collection includes an exhaustive guide written by music pedagogist Carlo Delfrati, who has been fostering new interdisciplinary approaches to integrating music with other school subjects since 2013. Recognised by the Italian Ministry of Education, University and Research, the educational project has been adopted by some 5,000 teachers in eight Italian cities, from Turin to Palermo.
---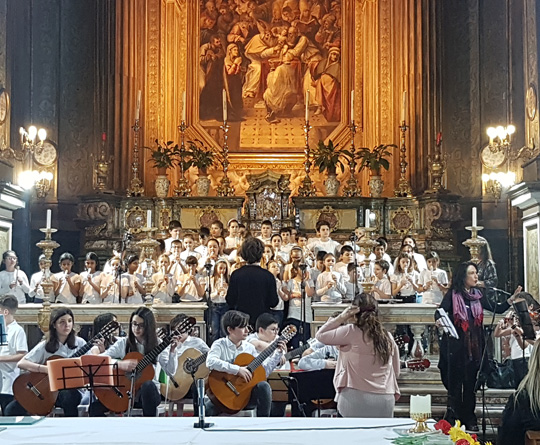 Promoting music as a language for integration and community inclusion also means helping to set up youth choirs and orchestras in disadvantaged areas of our cities. The Associazione Alessandro Scarlatti and the Musicasenove project have enabled children of between the ages of 6 and 16 to get involved in music and singing, helping boost their results in other school subjects.
---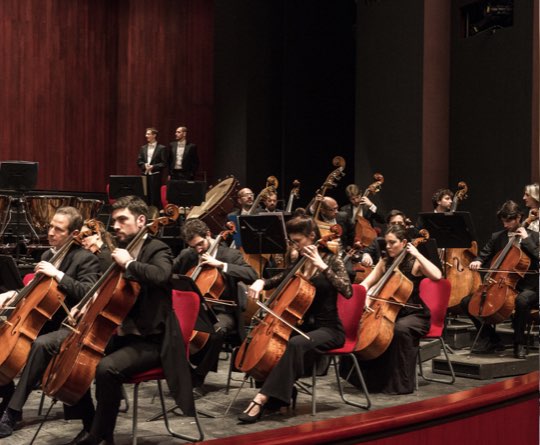 Training young musicians is also an important way of supporting leading, well-established musical organisations, creating educational pathways for chamber and orchestral musicians and helping promote works by up-and-coming composers in Italy and beyond. Open to the public, the free Equivoci Musicali concerts offer young artists a professional stage on which they can take the first steps in their musical careers. "Esperienza Orchestra", a higher music education project that forms part of the Philharmonic's Season at Turin's Teatro Regio, is aimed at young graduates and final-year students; the young musicians take part in every concert in the Season, with the support of an individual tutor.
---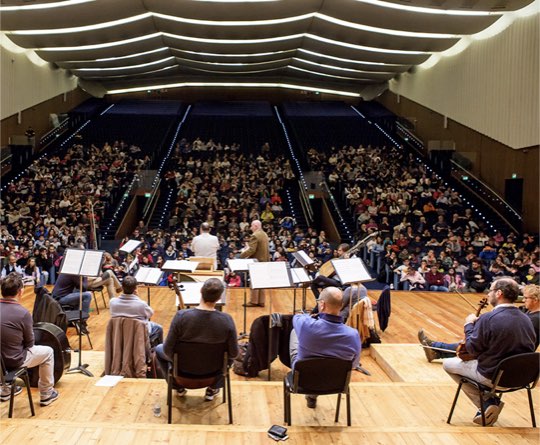 Many educational music projects for schools are organised in partnership with Milan's Società del Quartetto; by creating musical activities alongside other outstanding Italian associations, it is committed to introducing young people to first-rate works and artists at highly accessible prices.
---