Gallerie d'Italia's Giambattista Tiepolo exhibit becomes an immersive experience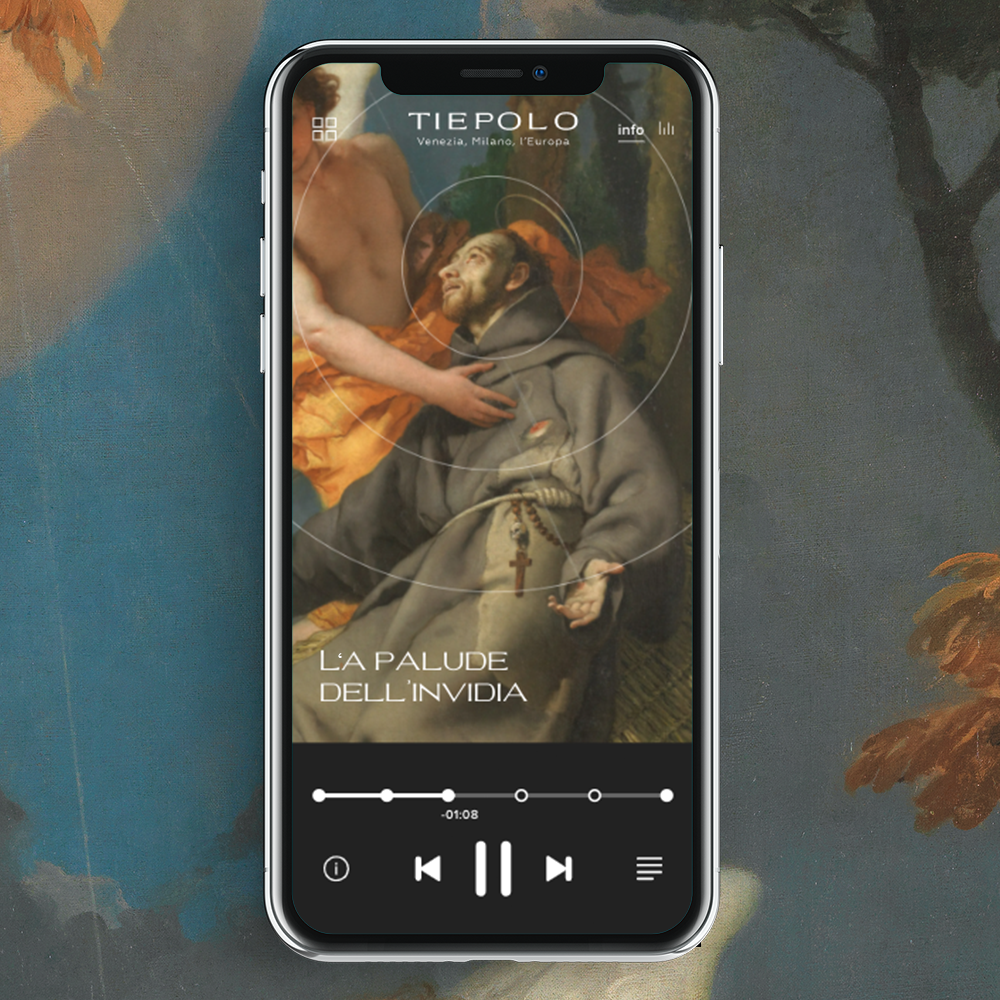 New technologies (…) are an opportunity to share with the world the beauty and benefits of an exhibition or art collection, and all their interrelated activities. This is what Gallerie d'Italia is learning to do.
Gallerie d'Italia, Milan is celebrating the 250th anniversary of the death of Italian genius Giambattista Tiepolo, hosting the artist's work for the first time in the city in the Tiepolo. Venezia, Milano, l'Europa exhibition.
Unfortunately, just a few days after opening the museum in Piazza Scala was forced to close – as were Palazzo Zevallos Stigliano in Naples and Palazzo Leoni Montanari in Vicenza – in compliance with new measures to combat and control the COVID – 19 health emergency set out in the Prime Ministerial Decree of 3 November 2020.
But the closure is not an impediment for the Bank: as Michele Coppola explained in a recent interview with La Stampa newspaper, it continues to be committed to promoting the art and culture of Italy. "Even in a difficult year, Intesa Sanpaolo has always given its full support to leading cultural organisations throughout Italy. A bank is a driving force for development, and there can be no sustainable growth without cultural and social growth."
Gallerie d'Italia has decided to take up the challenge, opening the virtual doors to its museums and bringing art into people's homes with the Giambattista Tiepolo exhibit. The immersive experience traces the life of the great painter and fresco artist, exploring some of his most important works and following him around Italy and Europe through the voice of his son Giandomenico.
Start your journey now: put on your earphones and go to https://tiepolo.gallerieditalia.com