First edition of the advanced training course on "Management of artistic-cultural heritage and corporate collections"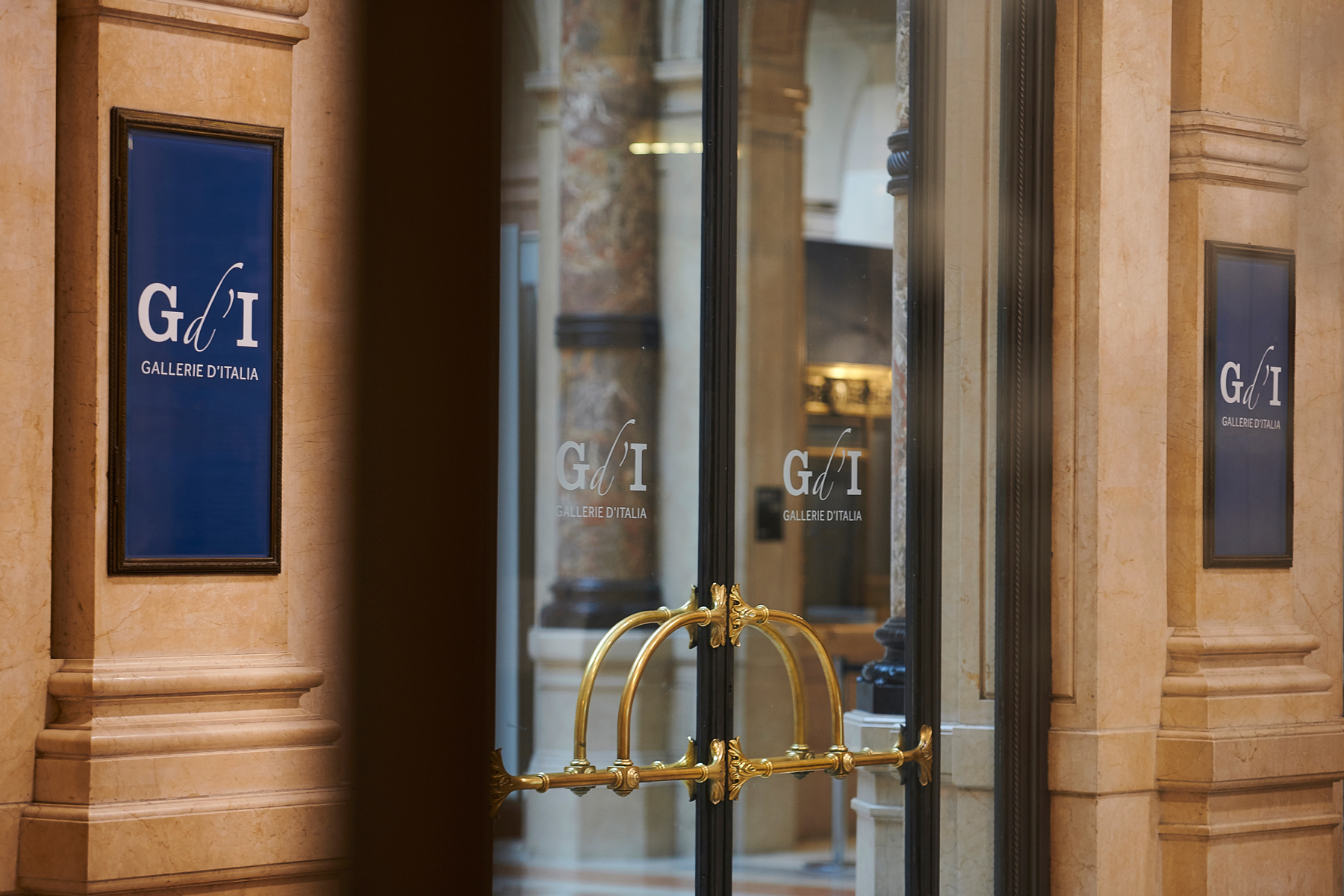 The first edition of the Advanced Management of Artistic-Cultural Heritage and Corporate Collections Training Course, established with the support of the Fondazione Compagnia di San Paolo and Fondazione Cariplo, in collaboration with Intesa Sanpaolo Formazione and the Fondazione 1563 per l'Arte e la Cultura, and with the scientific input of the Fondazione Scuola dei beni e delle attività culturali, is underway.
The executive course, under the patronage of Mibact (The Ministry of Cultural Heritage and Activities and Tourism), is the first of the Gallerie d'Italia Academy training programme. The programme stems from the experience that Intesa Sanpaolo has gained over time through its Progetto Cultura initiative and aims to help professionals working in the sector and playing a fundamental role in the Italian cultural industry to improve and expand their skills. The project addresses the need to promote the development of knowledge and enhance the managerial skills of professionals working in cultural-asset management, with a focus on social responsibility towards the areas to which said assets belong.
The course, coordinated by Guido Guerzoni, Professor of Museum Management at the Bocconi University in Milan, includes 164 hours of learning, direct teaching and webinars, spread out over 6 modules. Lessons will be run by academics from Italian universities, culture and enterprise managers and professionals, museum executives and managers. Lectures will be delivered remotely until the public health emergency allows for in-person classes, which will be held at the Intesa Sanpaolo Gallerie d'Italia museum in Piazza Scala, Milan and the Fondazione 1563 complex in Turin.
The Gallerie d'Italia Academy training programme is further proof of the Intesa Sanpaolo group's commitment to creating social value and promoting cultural heritage, in keeping with the Progetto Cultura mission.