29th Milano Musica Festival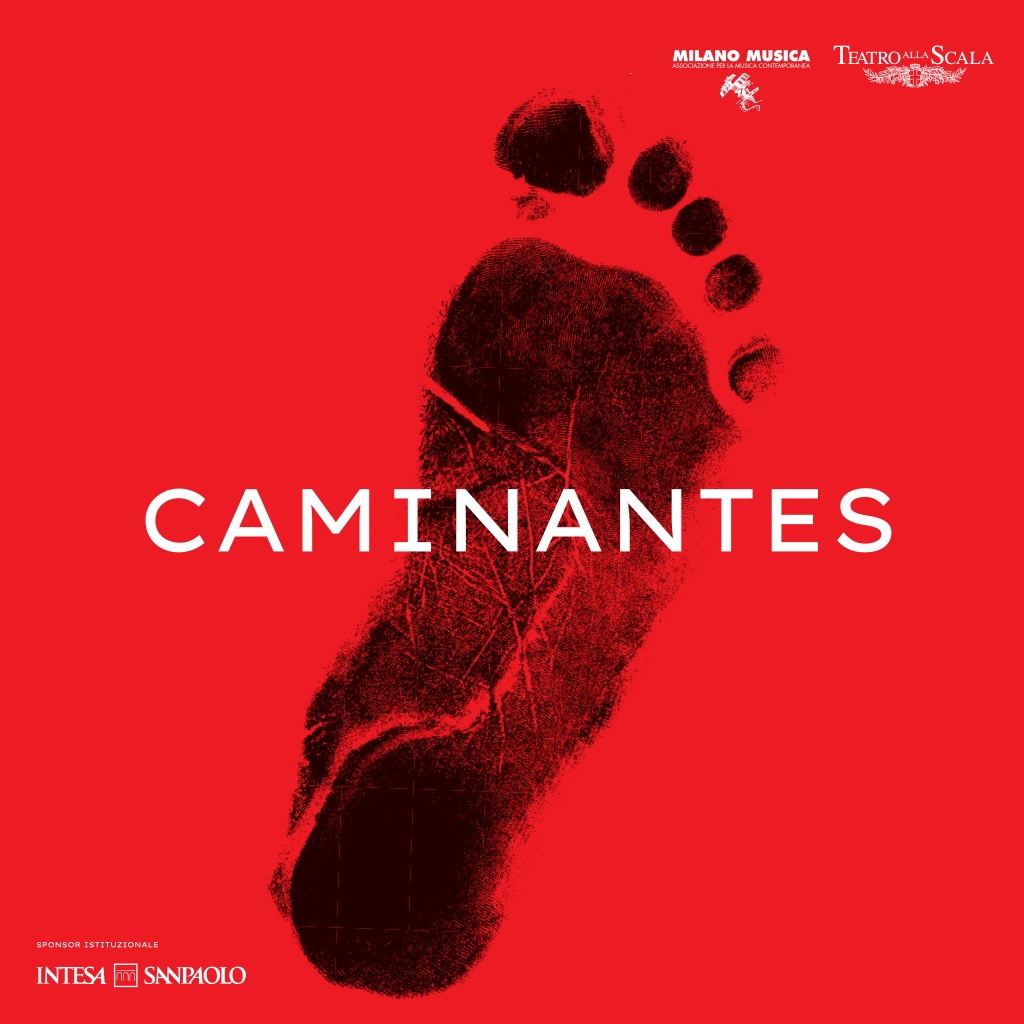 Traveller, your footprints
are the only road, nothing else;
Traveller, there is no road,
you make your own path as you walk.
As you walk, you make your own road,
and when you look back
you see the path
you will never travel again.
Traveller, there is no road,
only a ship's wake on the sea.
Milano Musica has played an important cultural role for years now, becoming recognised internationally for its dissemination of knowledge of contemporary music of the twentieth century and the present time. The annual Festival offers its keen public a programme packed with musical events – concerts, premieres, top performers, round tables for discussion and listening guides. With this Festival programme, Milan is able to relaunch the importance of modern artistic creativity.
This year's edition offers: 14 symphonic and chamber music concerts with some of the best-known international composers, 8 absolute premieres and 9 pieces premiering in Italy (5 of which are commissioned and 4 co-commissioned).
The title Caminantes (Travellers) is in itself strongly linked to the paradox of the present we are currently experiencing, so frustrating due to the impossibility of movement and travel. But as tools that can help overcome these challenging times, art and culture can reinterpret and even go beyond reality. The programme, which reinterprets the artistic character of top composer Luigi Nono, explores the new frontiers of music as a language.
"It is the sea travelled by invention, discovering the route". Luigi Nono thus commented (during an interview with Enzo Restagno in 1987) on the motto "Caminantes, no hay caminos, hay que caminar" (Travellers, there is no road, you make your own path as you walk), written on a cloister wall in Toledo and taken from the well-known poem by Antonio Machado. The refusal of the idea of a marked-out road, and the resulting incessant search for new paths, accompanied Nono's artistic output from the beginning, and he chose Machado's words as the title for his penultimate symphony. In this moment of extreme uncertainty, the Festival presents the urgency of Nono's message, the need for us ourselves to become Caminantes, as explorers of new solutions and new codes for today's music, thanks to the creativity of artists.
The Milano Musica Festival, which should have been graced also with an extraordinary concert by Maurizio Pollini in the Conservatoire, saw Mariangela Vacatello perform the new piano piece by Yan Maresz at the Teatro alla Scala, but then suffered an abrupt suspension of live performances with audiences. However, the strong will of the Festival management regarding its public, artists and performers, led to a performance behind closed doors of the Rai National Symphonic Orchestra conducted by Tito Ceccherini in the absolute premiere of a new Concerto for pianoforte and orchestra by Francesco Filidei, with soloist Maurizio Baglini. Following the live broadcast on Radio3 on 12 November and live streaming on Rai Cultura, Rai 5 will broadcast the entire performance on Sunday 22 November at 9.15 p.m.